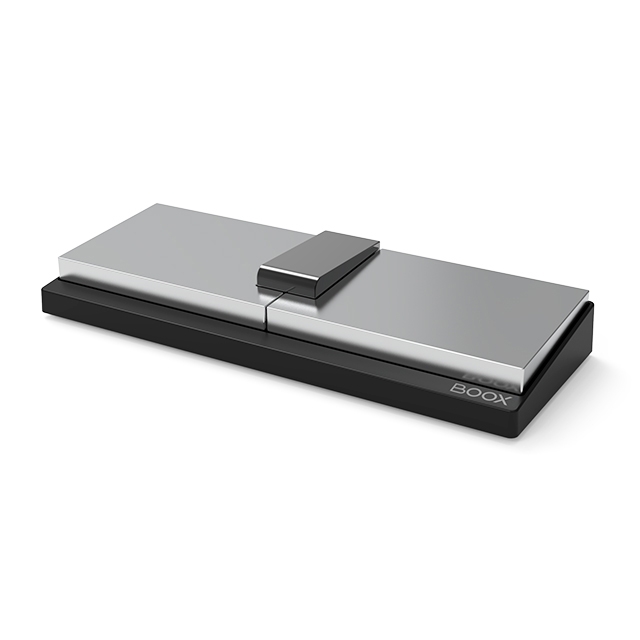 Bluetooth Onyx Blue
Suggested price: 89 EUR
Wireless page turner

Simple pairing Bluetooth

Non-skid surface of Onyx Blue

Three programmable footswitches
The Onyx Boox wireless pedal for changing pages combined with a more than 7-inch reader is a must-have for every musician! Now, making music can be much easier than before.
Playing an instrument usually requires the work of both hands, but often prevents you from turning pages. Page turner pedal Onyx Blue comes as a support for us.
By using Bluetooth, you can pair your device to any e-reader Onyx Boox.
After that, you can turn pages just by clicking the pedal.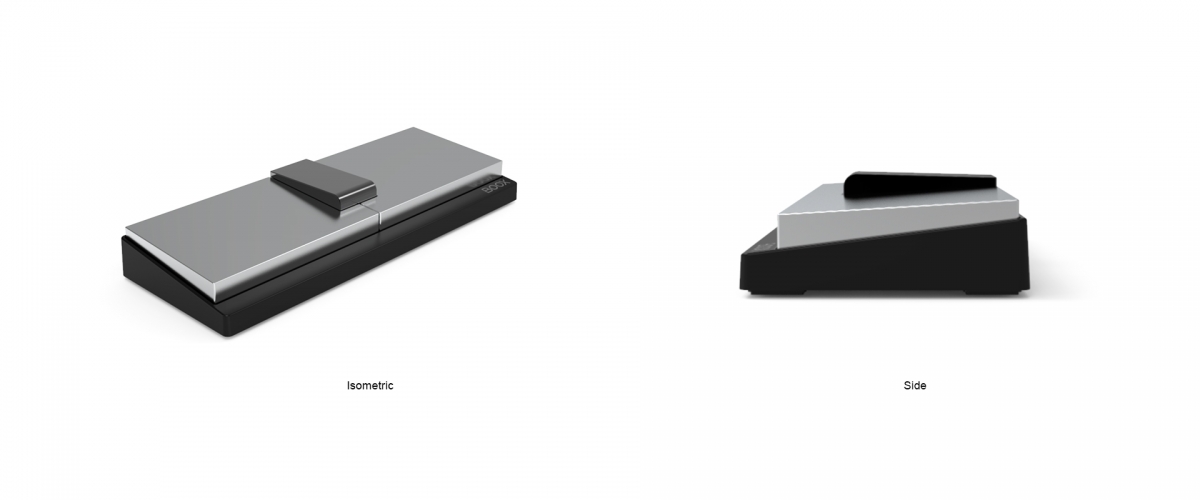 The Onyx Blue page turner pedal features three footswitches, which can be very handy. By using computer software you can change their functions so each pedal can have a different purpose.
The Onyx Blue page turner feels well-built, sturdy and durable.
The footswitches on the Onyx Blue are big and placed at a low height, which makes them easy to reach and reliable.
In order to connect two devices you can use Bluetooth pairing or you can use a USB cable instead. E-readers that are compatible with Page turner pedal Onyx Blue:
Onyx Boox Max 2, Max 2 Pro, Max 3
Onyx Boox Note, Note Pro, Note 2
Onyx Boox Nova Pro, Nova 2