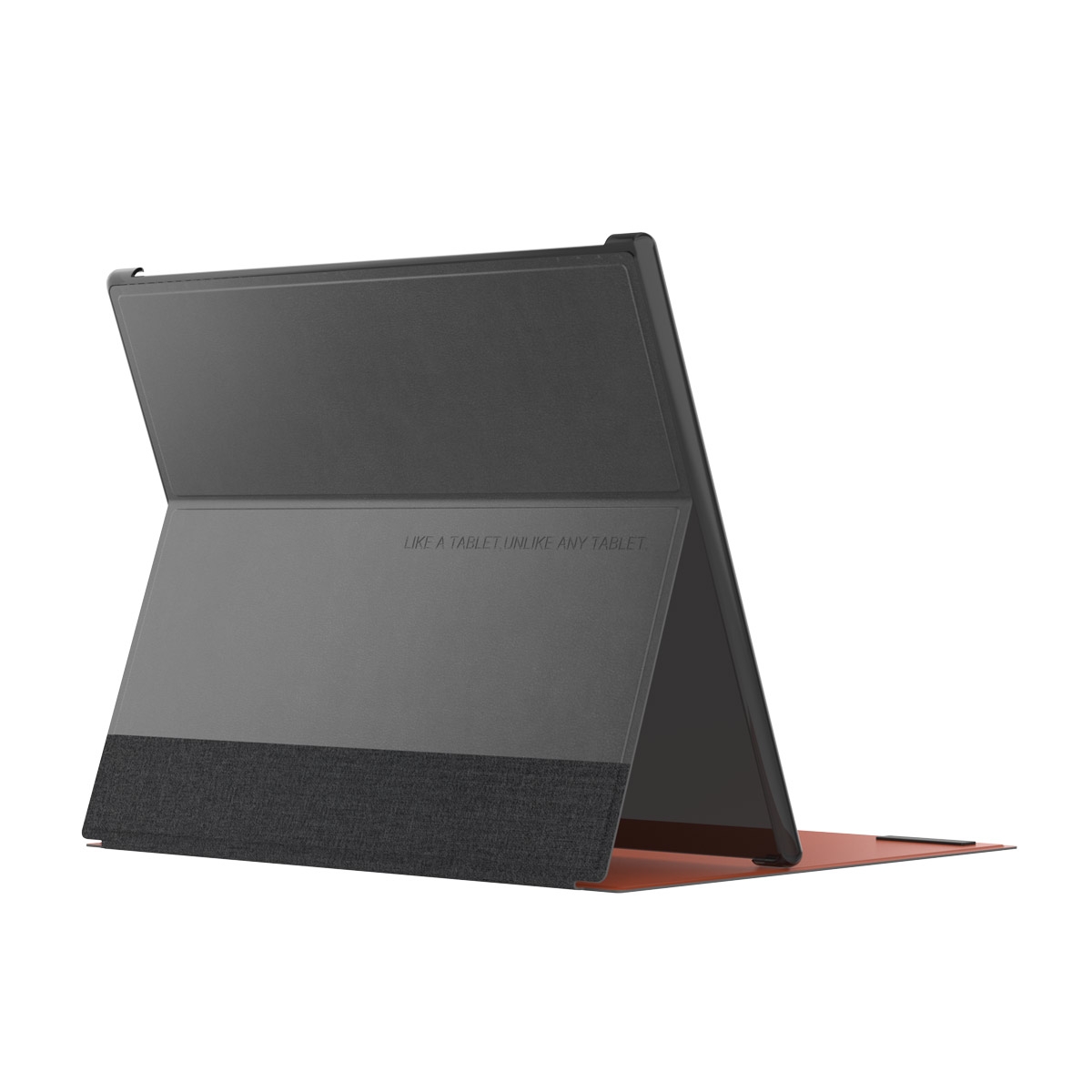 Cover Onyx Boox Note Air with stand
Suggested price: 45 EUR
Dedicated to Onyx Boox Note Air / Note Air 2

Lightweight
Magnetic case
Stiffening for better protection
Compact design
Gray Onyx Boox Nova Air Case is specifically designed for Onyx Boox Note Air / Note Air 2 and is not suitable for any other Onyx Boox reader.
Gray Onyx Boox Nova Air Sleeve is designed for the 7.8 inch e-book reader – Nova Air. It provides all-round protection due to the thick material, strong seam and additional stiffening. The inside of the case is covered with a special padding which provides comprehensive screen protection from scratches and external pollution.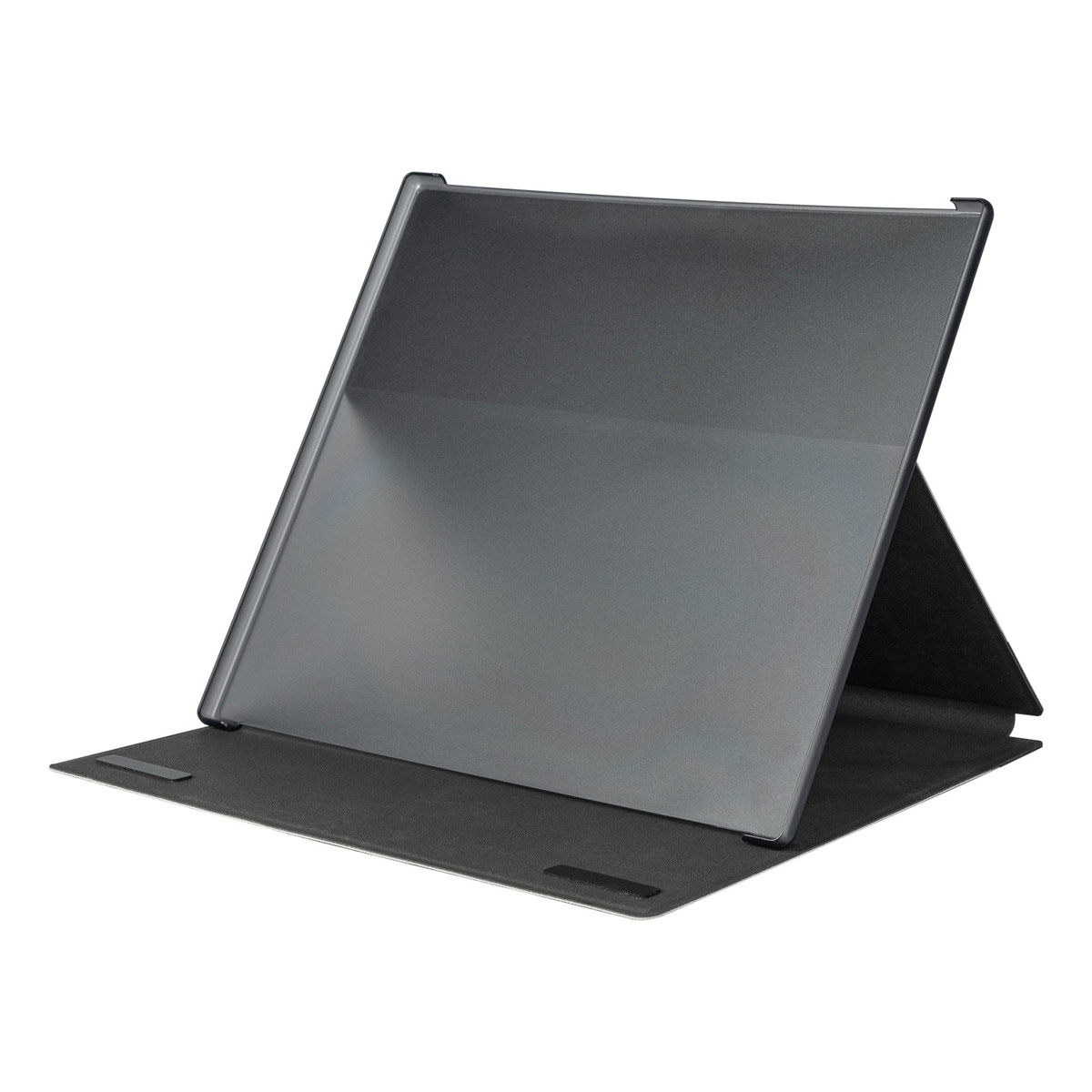 Onyx Boox Nova Air Sleeve is an envelope-type case and provides all-round protection. The magnetic closing ensures that the cover is securely closed during transport. The case is lightweight and slim, which makes it convenient for everyday use and traveling.
Onyx Boox Nova Air Case is a great choice for fans of minimalistic design. The gray colour of the cover perfectly matches the white cover of Nova Air. The only decorative element is the Onyx logo on the front cover. Onyx Boox Nova Air Case with its universal design will cater to both male and female users.